Alabama's Source for IT Hardware and Software
Our Missions - Our Vocus - Our Customers
MISSION ONE
JHCollier is committed to providing the highest quality IT products and services to state government agencies, police departments, local governments, and all education sectors
in the state of Alabama.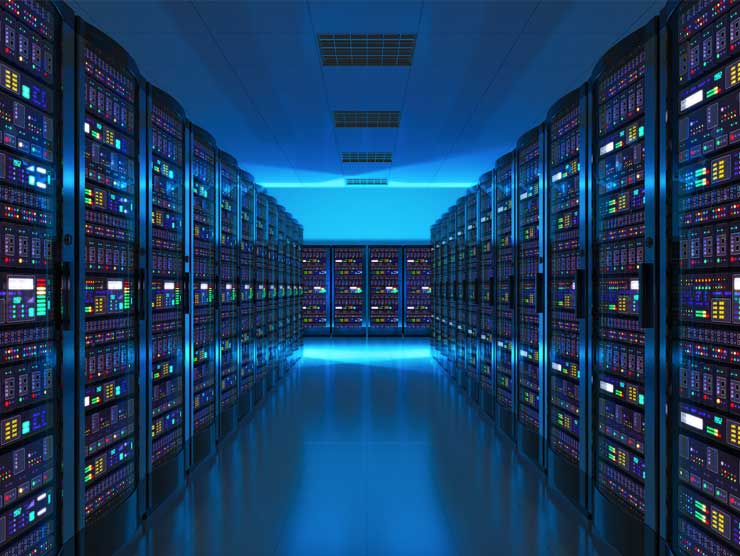 MISSION TWO
JHCollier is dedicated to delivering technology hardware, software and services to you, a government agency, to meet and exceed your project goals.


MISSION THREE
JHCollier provides an attentive ear, a collaborative nature, and the experience to guide your agency's decisions toward a successful outcome. This has been our philosophy for over twenty years.

JHCollier's successful partnership with the Best in Class
Canon scanners
BROTHER printers
EPSON printers and scanners
BROTHER mobile printers
RED HAT
VERITAS
APC
JHCollier offers personal attention and consultations to our state of Alabama agencies, local police departments, local governments, and education sectors. Our partnership with Canon, Epson, Brother, and Red Hat, to name just a few, brings quality products and services to agencies in Alabama.

Since 1997, JHCollier has been working with clients to bring them to success with name brand products and services.
Being a woman-owned small business located in a suburb of Birmingham, JHCollier was established with the objective to meet the needs of our clients in Alabama. We are proud to have supplied hardware and software to various Alabama agencies, such as AL Dept of Corrections,
AL Dept of Revenue, AL Dept of Transportation, AL OIT,
AL Administrative Office of Courts, as well as many others over the past two decades.
Hopefully, we can assist you with our product offering.
Tuscaloosa's ONE Place 2018 Holiday Heart Campaign
JHCollier is very happy and proud to have donated several bags of toys to Tuscaloosa's One Place at Christmas time in 2018. Tuscaloosa's One Place is a worthy organization whose mission is to improve the quality of life for all members of the community. Being able to provide support to this charity and this event could happen only because JHCollier has such great clients in Alabama. Thank you!
To donate resources, go to Tuscaloosaoneplace.org
Tech Select 2019 Conference
JHCollier is a member of the Tech Select community. JHCollier attended the TechSelect Conference in San Diego in May, 2019. This event gave us the opportunity to meet directly with vendors such as Brother, Epson, Red Hat and Canon, and provided us with experts in marketing and
e-business. A very valuable event!
JHCollier is again proud to support Tuscaloosa's One Place with the Parents in the Park Event to be held in the Annette Shelby Park in Tuscaloosa on June 22nd from 10 am to 1 pm. Hope all in the area will attend!
If you are with a state government department, local government agency, police department, or school system, in the state of Alabama, please provide the following information and a member of our dedicated team will get back to you promptly.